IFS Management GmbH
Am Weidendamm 1 a
DE 10117 Berlin
Telephone: +49 (0) 30 7261 05374
Fax:+49 (0) 30 7261 053-79
Accounting connection:Berliner Sparkasse
Account no.:190029765 - Bank identification code:10050000
BIC / SWIFT Code:BELADEBE
IBAN:DE96 1005 0000 0190 0297 65
Managing director:Mr. Stephan Tromp
Commercial register:AG Charlottenburg HRB 136333 B
Tax Number:37/102/21619
VAT Identification Number:DE 278799213
Development and Content-Management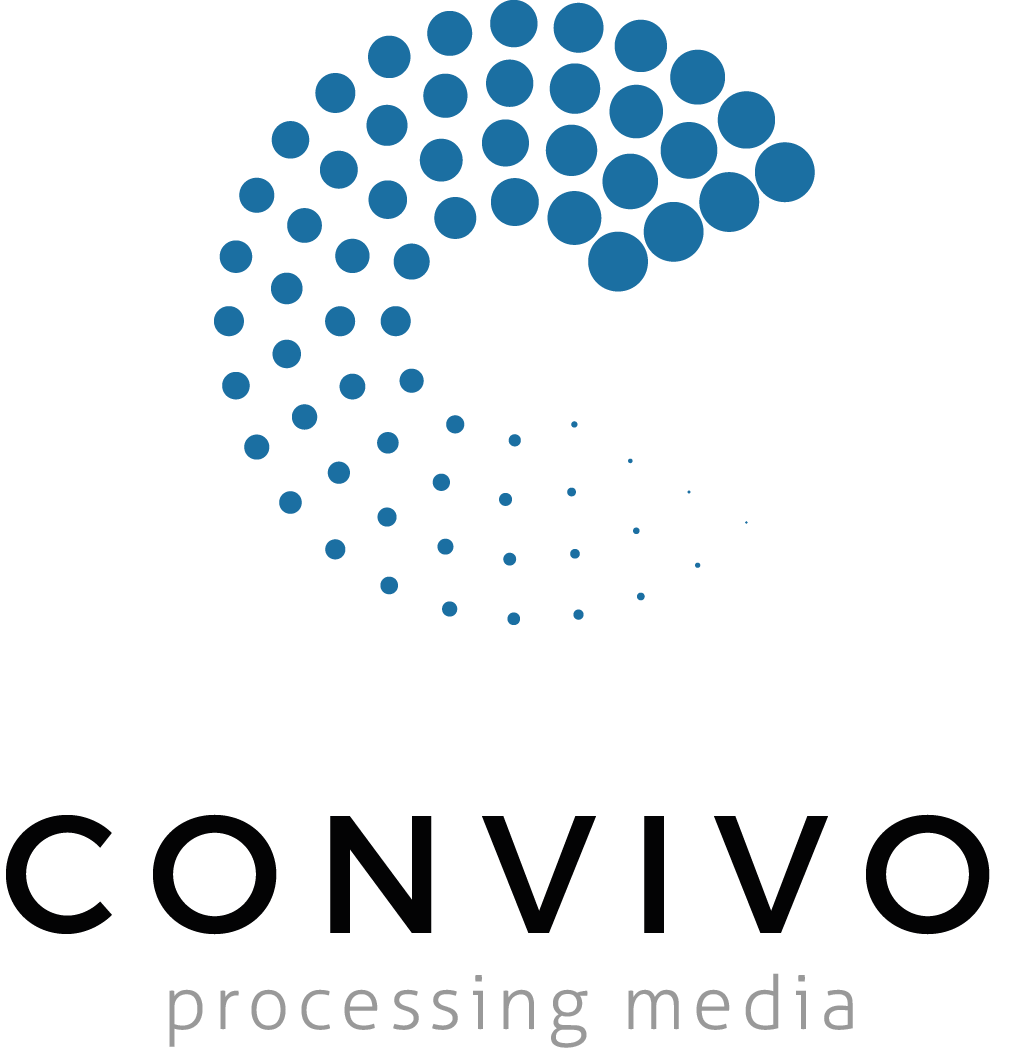 convivo GmbH
Franz-Ehrlich-Straße 11
12489 Berlin Germany
URL: www.convivo.com
E-mail: This email address is being protected from spambots. You need JavaScript enabled to view it.
convivo GmbH develops and provides individual, business oriented Content-Management-Solutions which are thoroughly based on worldwide recognised standards.
SSL
Exclusion of liability for the entire website
The content of these pages has been carefully processed and verified.
However, IFS takes no responsibility for the timeliness, accuracy, completeness and quality of the information provided on this website. The same applies to the content of external websites which this site refers to, directly or indirectly, via hyperlinks and which is beyond the control of IFS Management GmbH. The responsibility for the content of linked websites lies exclusively with their owners.

Liability claims against IFS Management GmbH in connection with material or immaterial damage that has been caused by the use of or failure to use the information shown, or by incorrect or incomplete information, are in principle excluded, unless there is evidence of intentional or grossly negligent conduct on the part of IFS Management GmbH.

IFS Management GmbH expressly reserves the right to change, add to or delete this website, in part or whole, without prior notice, or to suspend it temporarily or permanently.
Picture credits
Adobe Stock
Pakin, AdobeStock, 549421737 ©
Syda Productions, AdobeStock, 177442666 ©
Josep Suria, AdobeStock, 440145898 ©
Getty Images
Getty images, 857146092 ©
iStock
Drazen, iStock,1364737811 ©
fcafotodigital, iStock, 857851740 ©
shapecharge, iStock, 1304746031 ©
bluecinema, iStock-1130756029 ©
ijeab, iStock, 954578184 ©
zoranm, iStock, 505799218 ©
Group4 Studio, iStock, 1288168228 ©
skynesher, iStock, 1344210119 ©
pixelfit, iStock, 857146092 ©
Photomontage: oatawa, iStock, 938419492 ©
simonkr, iStock, 1312429048 ©
Westend61
Monty Rakusen, Westend61, CUF43695 ©
Uwe Umstaetter, Westend61, UUF19933 ©
Shutterstock
Juice Flair, Shutterstock, 1586690971 ©
UnderhilStudio, Shutterstock, 2188291447 ©
Gurzoglu Photography, Shutterstock ©
Photomontage: Background, JeniFoto, shutterstock, 1744848056 ©
Photomontage: Foxy burrow, Shutterstock ©
IFS
IFS, Train Broker ©
IFS, Assess Broker ©
IFS, Implement Broker ©
IFS, Benefits Broker ©
IFS, Download Broker ©
IFS, Benefits Carbon Footprint©
IFS, Download Carbon Footprint©
IFS, ESG ESG Check©
IFS, Download ESG Check©
IFS, Train Food©
IFS, Assess Food©
IFS, Implement Food©
IFS, Benefits Food©
IFS, Download Food©
IFS, Train HPC ©
IFS, Assess HPC ©
IFS, Implement HPC ©
IFS, Benefits HPC ©
IFS, Download HPC ©
IFS, Train Logistics ©
IFS, Assess Logistics ©
IFS, Implement Logistics ©
IFS, Benefits Logistics ©
IFS, Download Logistics ©
IFS, Train PACsecure ©
IFS, Assess PACsecure ©
IFS, Implement PACsecure ©
IFS, Benefits PACsecure ©
IFS, Download PACsecure ©
IFS, Train Wholesale Cash & Carry ©
IFS, Assess Wholesale Cash & Carry ©
IFS, Implement Wholesale Cash & Carry ©
IFS, Benefits Wholesale Cash & Carry ©
IFS, Download Wholesale Cash & Carry ©
IFS, Train Standard ©
IFS, Assess Standard ©
IFS, Implement Standard ©
IFS, Benefits Standard ©
IFS, Download Standard ©
IFS, Benefits PIA ©
IFS, Download PIA ©
IFS, Navi assesses ©
IFS, Navi implement ©
IFS, Navi Support ©
IFS, Navi Train ©
IFS, Navi assesses ©
IFS, About ©
IFS, Accreditation ©
IFS, FAQs ©
IFS, IFS Organigram ©
IFS, Integrity Program 1 ©
IFS, Integrity Program 2 ©
IFS, Network ©
IFS, Pathway ©
IFS, Product Integrity ©
IFS, Quality Assurance ©
IFS, Trend Risk Report ©
Plattform for Online Dispute Resolution (ODR)
The European Commission offers online dispute resolution: https://webgate.ec.europa.eu/odr/